MicroMag Firmware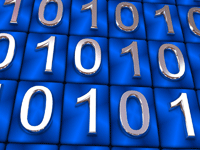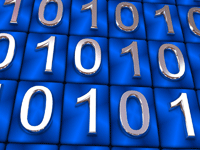 Important: VERSION 16 FIRMWARE MUST USE VERSION 12 CONFIGURATION FILES. Also, you MUST always use the latest MCS-Connect and MCS-Config programs.
MicroMag Configuration Conversion Procedure

Please Note: These files contain the latest official version 16 firmware release for the MicroMag applications. To load the firmware into a MicroMag, first download (Save) the above file to your computer, run it by clicking on the downloaded file to extract the hex file, and then use MCS-Connect to upload the hex file to the MicroMag.